10.2017
Premio internazionale Barbara Capocchin
Titolo dell'opera_Centro di formazione per l'occupazione di Baza - Granada
Studio Fierro
Progettista Architetto Stanislao Fierro
Paese Spagna

Menzione d'onore nel settore internazionale del Premio internazionale di Architettura Barbara Capocchin
Fotografo: Fernando Alda

Motivazione della Giuria

I progetto risolve molto bene un problema urbano e topografico in un contesto storico. E importante sottolineare come la sezione trasversale risolva la differenza di livello tra due differenti realtà urbane: un contesto chiaramente definito al livello inferiore e uno spazio vuoto e indefinito a quello superiore.
E interessante notare il ruolo discreto svolto in questo progetto dal trattamento della forte luce di Granada e la sua influenza nella configurazione della sezione. La Giuria apprezza la scelta della materialità e la composizione dei volumi.
II tutto stabilisce una relazione intelligente con le due parti della città.

The project solves very well an urban and topographical problem in an historical urban context. It is important to underline how the cross section solves the difference between two different urban realities: a clearly defined urban context at the lower level and an empty and undefined space at the higher level. It is also interesting to point out the subtle treatment of the strong Granada light and its influence in the section. The jury appreciates the materials and the composition of the volumes. All of them establish an intelligent relationship with the two parts of the city.
08.2017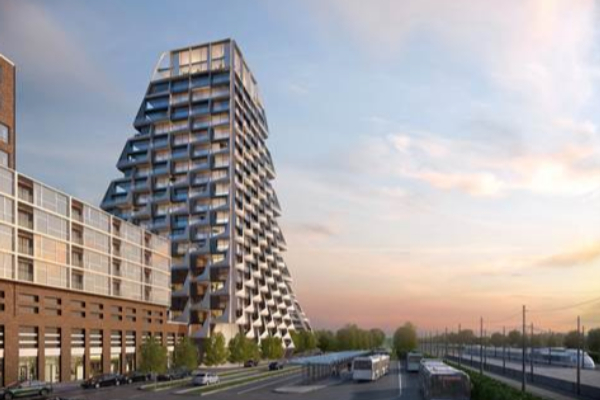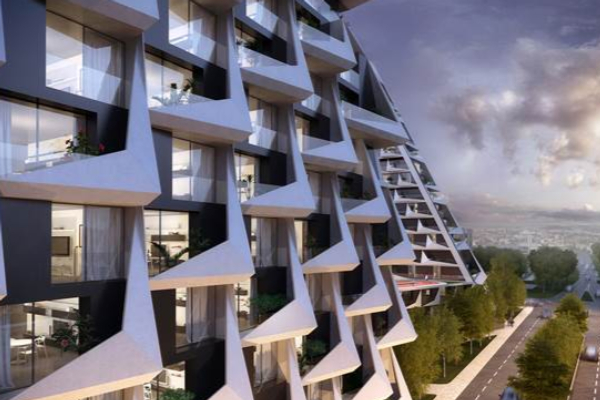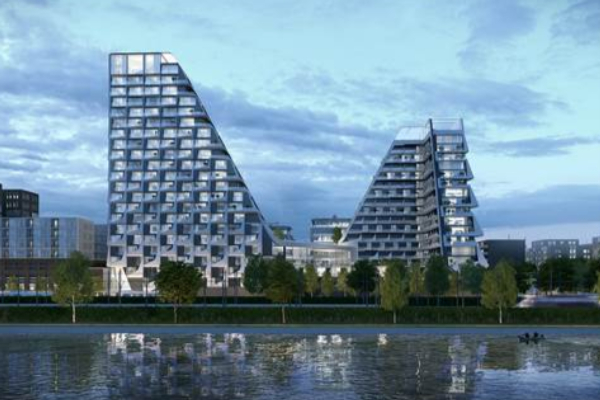 International competition
Studio: Peter Pichler Architecture
International invited competition for the design of a new residential tower complex of 35.000 m2 in Maarssen, Netherlands.
here the video
: https://vimeo.com/228260377